Welcome To Bear Creek Outfitters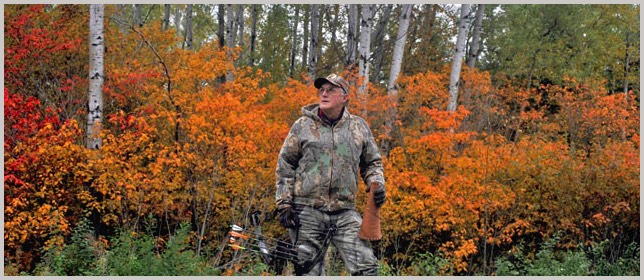 Archery Hunts for Black Bear & Moose in Northwestern Ontario

We have many years of experience in guiding for black bear and moose, and are also avid bowhunters ourselves. Our bow and crossbow only hunts have had high success rates year after year. Much of this is due to the high number of baits we have spread over our massive bear territories, and the small number of hunters we accommodate each week.